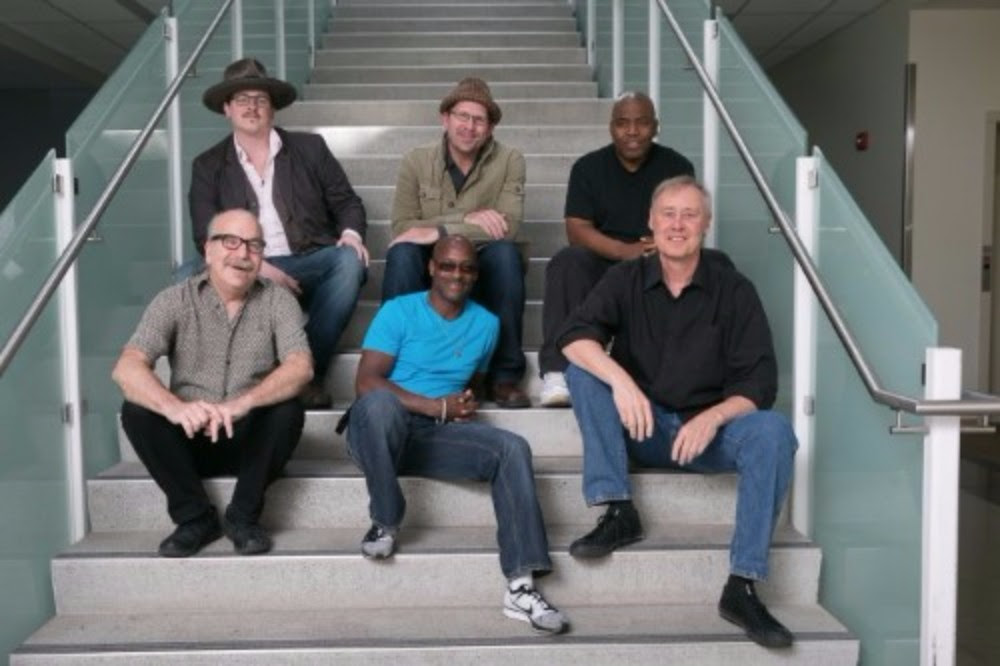 (2017-3-24)
Bruce Hornsby & the Noisemakers
have expanded their summer touring! New dates have been added in Georgia, North Carolina, Tennessee, Kentucky, Missouri, Colorado, Arizona, and Nevada.
(2017-1-31)
Bruce Hornsby & The Noisemakers
have added new spring tour dates! Highlighting the recent additions are a pair of four-night residencies at City Winery in New York and Chicago.
(2016-9-22)
Bruce Hornsby
newly announced 2017 tour dates!
Tour Dates:
January 14th - Sunshine Music Festival - St. Petersburg, FL
January 15th - Sunshine Music Festival - Boca Raton, FL
February 4th - UM Gusman Concert Hall - Coral Gables, FL
February 6th - Keeping the Blues Alive at Sea III - Tampa, FL - SOLD OUT
February 18th - Sedona Film Festival - Sedona, AZ
February 26th - Music Hall - Tarrytown, NY
February 27th - Count Basie Theater - Red Bank, NJ
March 1st - Tilles Center Concert Hall - Brookville, NY
March 3rd - American Music Theatre - Lancaster, PA
March 4th - The Grand Opera House - Wilmington, DE
March 5th - Turning Stone Resort Casino - Verona, NY
April 5th - Acadiana Center for the Arts - Lafayette, LA
April 6th - Manship Theatre - Baton Rouge, LA
April 8th - Trustees Theatre - Savannah, GA
April 9th - Charleston Music Hall - Charleston, SC
April 11th - Florida Theatre - Jacksonville, FL
April 13th - Carolina Theatre - Durham, NC
April 14th - Greenfield Lake Amphitheater - Wilmington, NC
April 29th - Infinity Downs Farm - Arrington, VA
May 29th - City Winery - New York, NY
May 30th - City Winery - New York, NY
May 31st - City Winery - New York, NY
June 2nd - City Winery - New York, NY
June 4th - City Winery - Chicago, IL
June 5th - City Winery - Chicago, IL
June 6th - City Winery - Chicago, IL
June 8th - City Winery - Chicago, IL
June 19th - Schermerhorn Symphony Center - Nashville, TN
June 23rd - Funhouse Fest - Williamsburg, VA
June 24th - Funhouse Fest - Williamsburg, VA
June 25th - Funhouse Fest - Williamsburg, VA
June 27th - Lexington Opera House - Lexington, KY
June 29th - Knucklehead's - Kansas City, MO
July 1st - Steamboat Free Summer Concert Series - Steamboat Springs, CO - FREE
July 2nd - Red Rocks - Morrison, CO (supporting Umphrey's McGee)
July 3rd - Vilar Performing Arts Center - Beaver Creek, CO
July 6th - Celebrity Theater - Phoenix, AZ
July 7th - Brooklyn Bowl - Las Vegas, NV
July 8th - Montbleu Resort Casino - Stateline, NV
Tickets on sale:
www.brucehornsby.com/tour